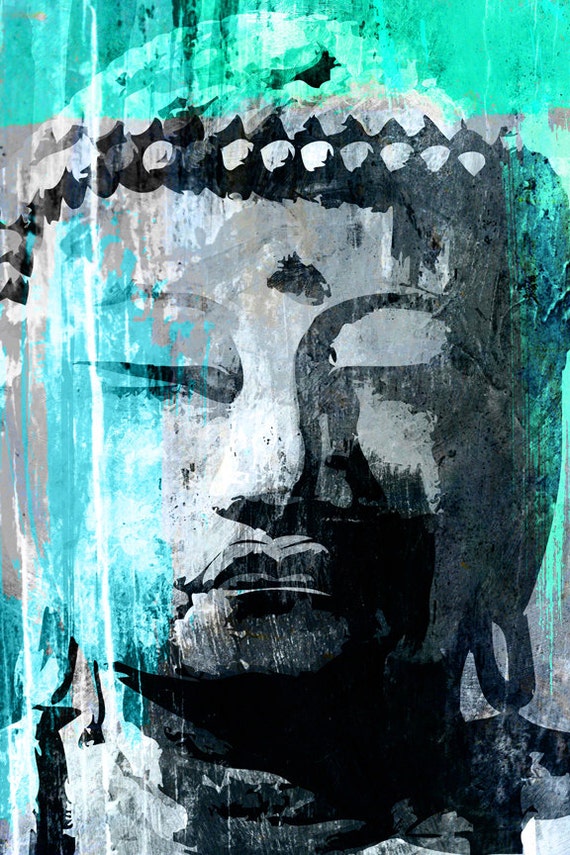 Buddhism teaches you to train yourself to be truthful.

Likewise to train yourself not to speak to anyone in a wounding, hurtful way. Sometimes people can be hurt very deeply by things which other people say to them – sometimes more than by physical blows. Whilst you should always speak the truth, Buddhism teaches that you should think up ways of doing this which are not hurtful.

Also, it's important never say things to people in order to stir up anger or suspicion against someone else or to break up someone else's friendship.

When you've nothing to say, it's fine to be silent. It is not helpful to fill up other people's minds with pointless chatter.
http://www.reep.org/gardens/buddhism/eightfold-path.php#top
---------------------------------------------------------------------------------------------------------------
3.
The first principle of ethical conduct - What you say and how you say it is going to effect your business....period.
1. Who are you selling to? The answer to this question will give you the idea about the vocabulary is appropriate. Gear your speech to the situation.
2.Learn to critique an employee or customer situation in a positive way. For every fault or problem you need to correct find one positive trait that can be complimented. Never correct employees in a public setting or in a demeaning manner.
3.Refrain from gossiping about other workers or customers.
4. Do not disparage the work or skills of other sellers. You will only look ill mannered for hurling insults.
A true follower of Buddha speaks truthfully, but in a warm and gentle fashion....and only when really necessary.
This print is from the Etsy shop MediaGraffitiStudio